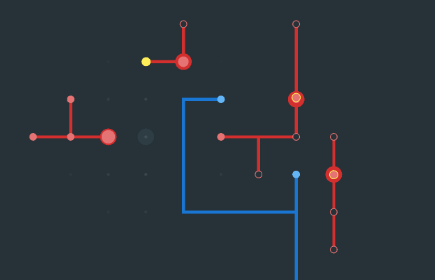 lattice
It's a game, kind of. Please be sure to tell me if you determine how to play it.
Play now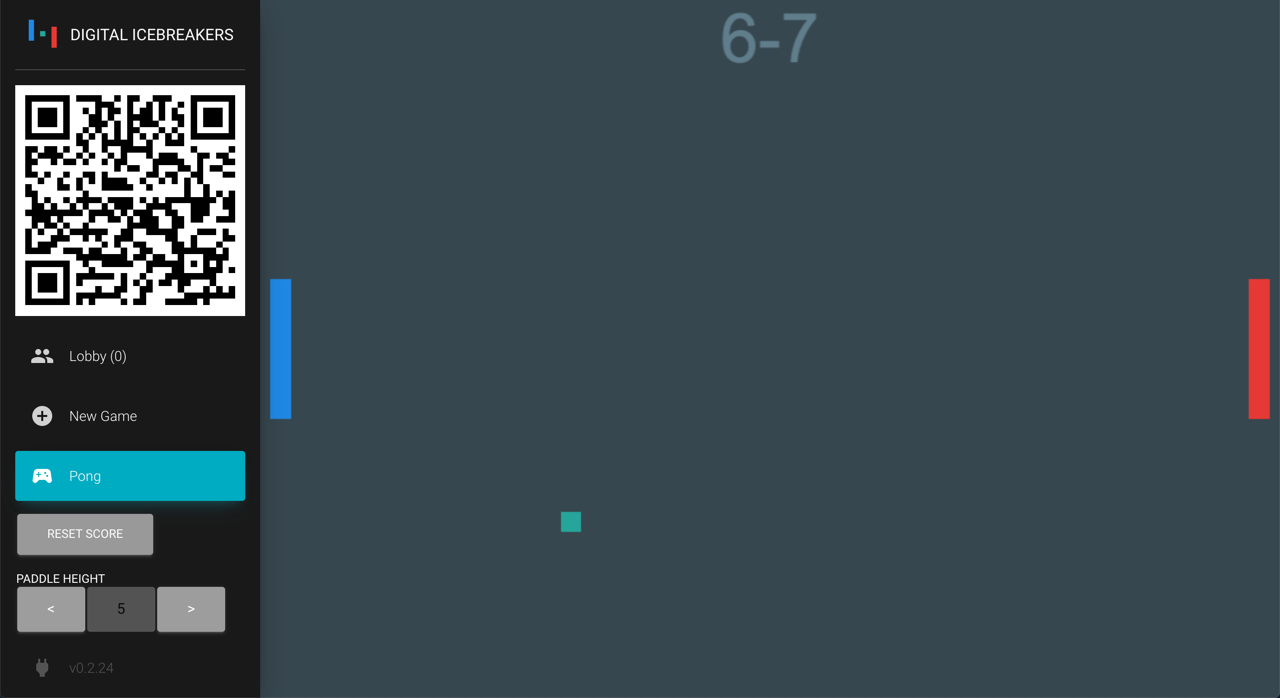 Digital Icebreakers
Digital Icebreakers is an audience participation and team collaboration tool. A presenter can guide an audience or team through real-time, interactive experiences.
Also there's mob-Pong.
digitalicebreakers.com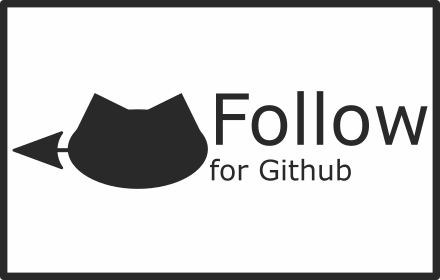 Follow for Github
A Chrome extension that makes following file renames on GitHub simple.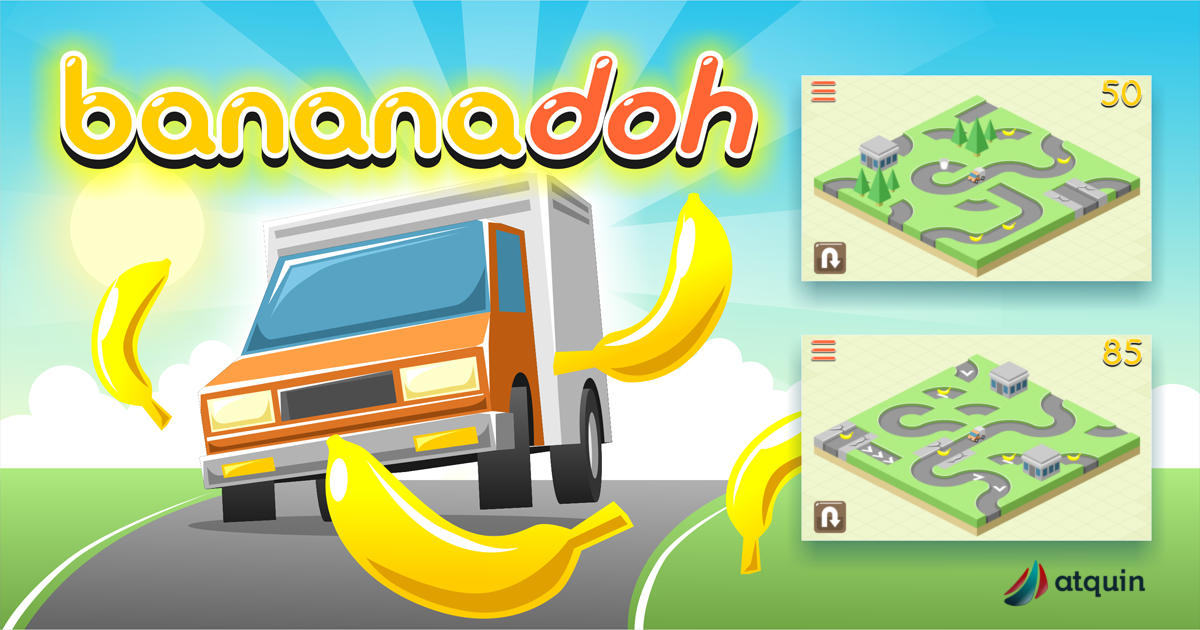 bananadoh
bananadoh is an action puzzle featuring a truck that's lost its bananas. Rotate tiles and and keep the truck on the road as it journeys through a colorful game world and relish in the fruits of your high-score.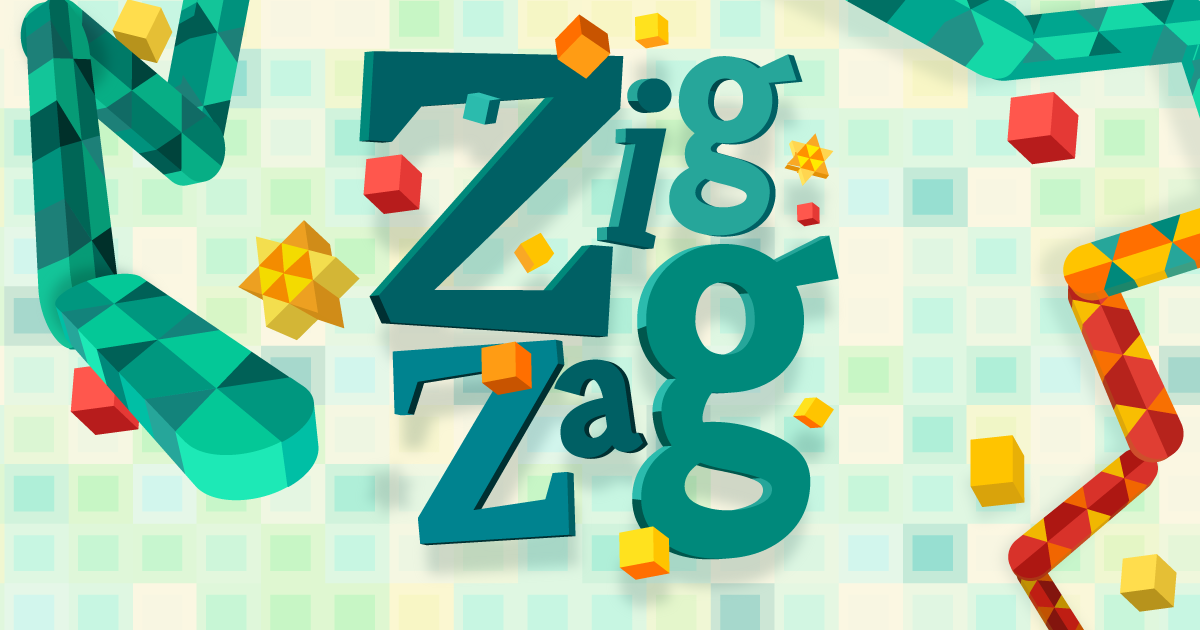 ZigZag
Tap the screen and you'll zig and you'll zag. Get to the pickups and you'll collect your swag. Jag your zigzagger's passage through the obstacle damage. How many pickups can your zigzagger manage?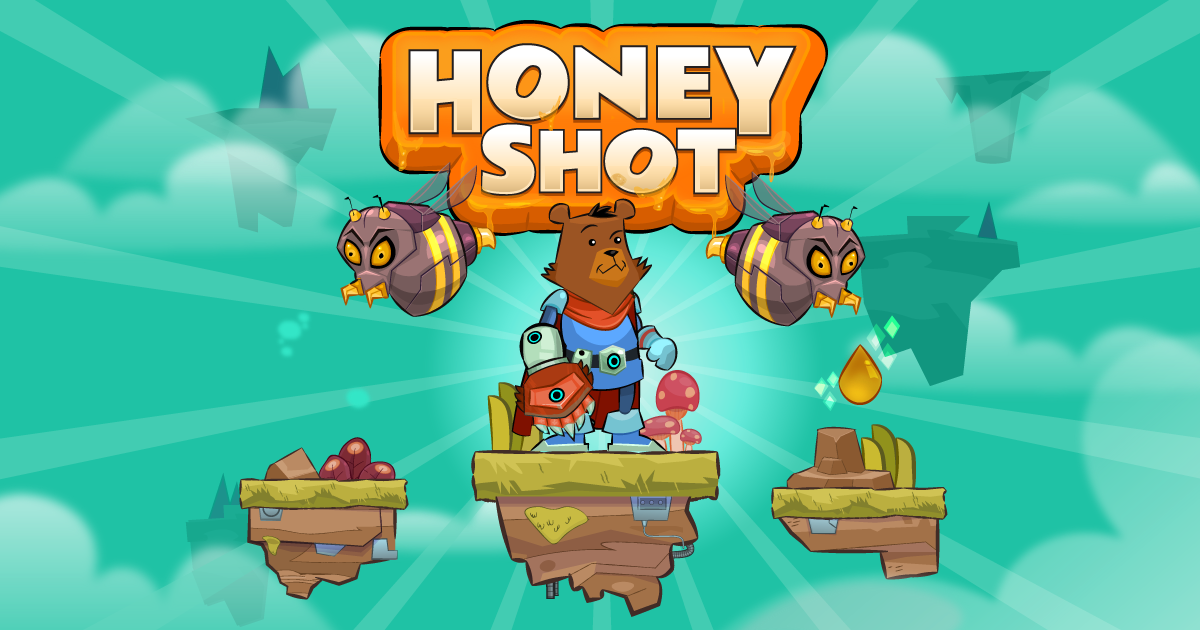 Honey Shot
How high can you go when you shoot for the skies in Honey Shot! Help Bionic Bear pickup tasty honeys and spend that booty on unlockable game swag. Avoid unhinged killer bees and spaced out grubs intent on dragging you down.
decommissioned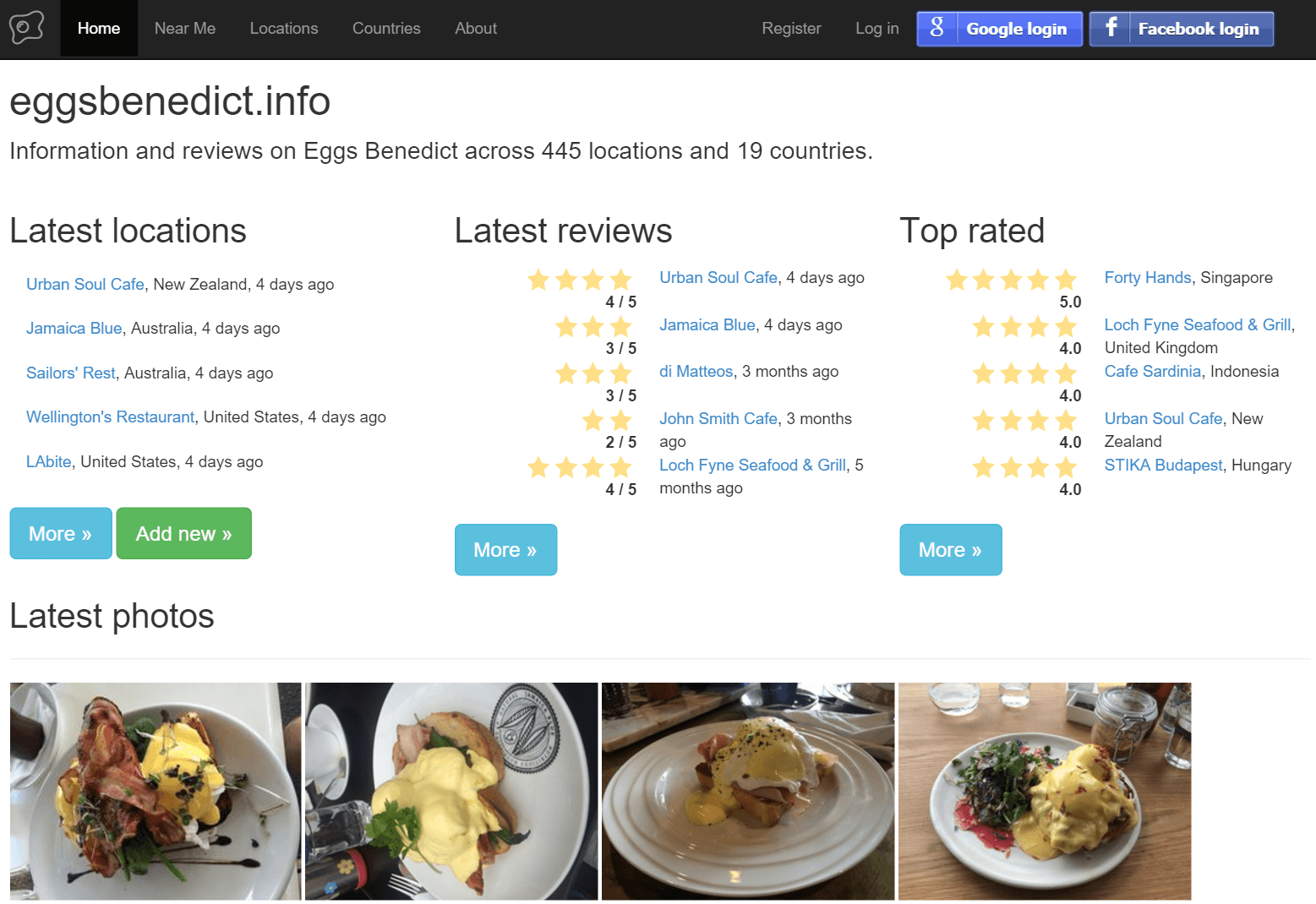 eggsbenedict.info
Information, locations and reviews of the world's best Eggs Benedict.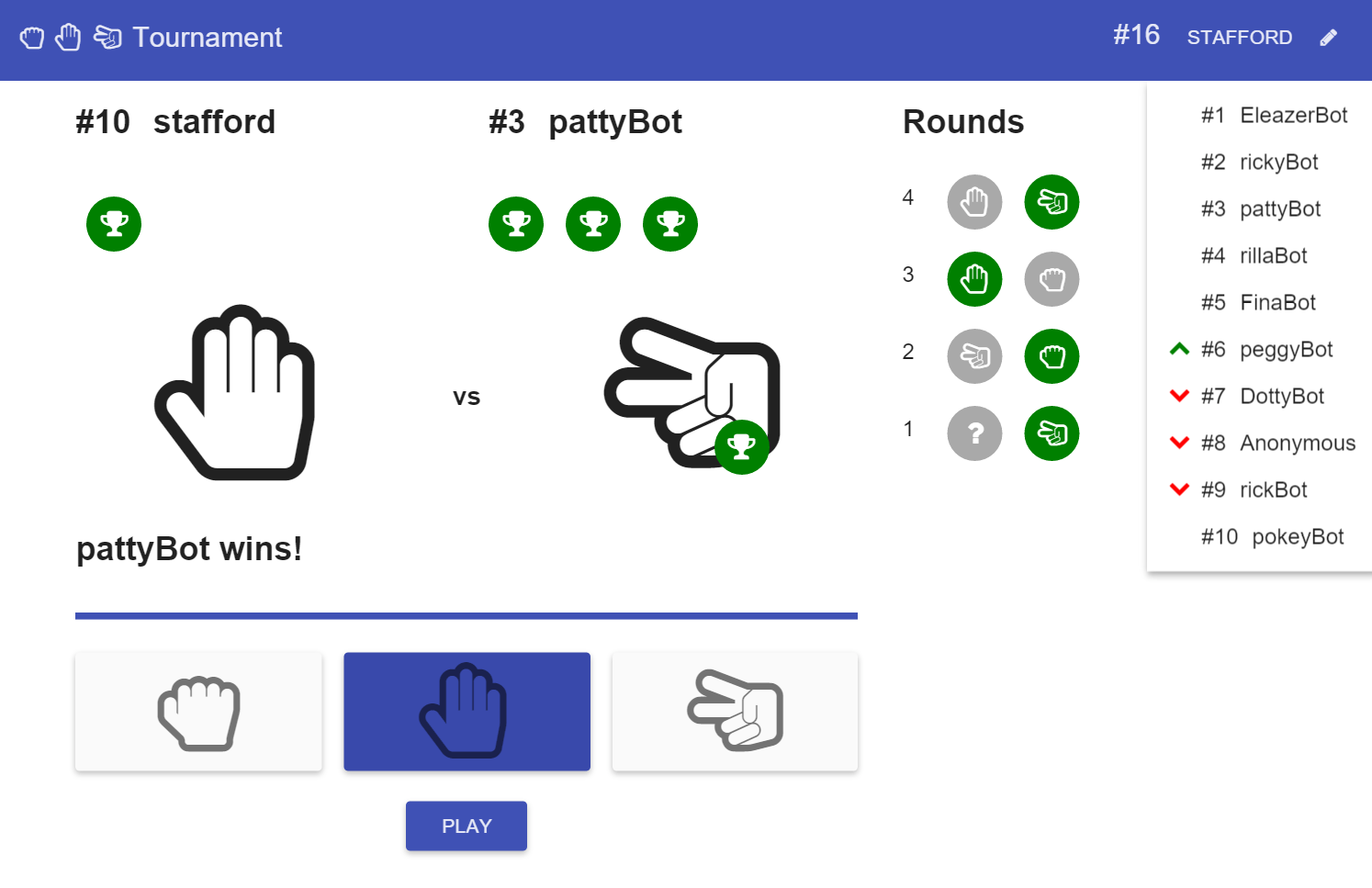 RPS Tournament
More a prototype than a full game, RPS Tournament is a browser-based, multi-player, rock-paper-scissors game complete with bots when real players aren't around and a leaderboard. My first foray into SignalR and Material design.